Event Details
Prepared Childbirth (In-Person)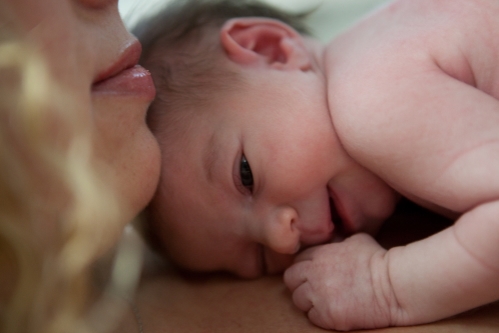 About This Event
Event Type:

Childbirth, Breastfeeding & Baby Basics Classes

Event Capacity:

6
Details:
This condensed, fast-paced childbirth preparation class is designed to prepare you for the birth of your baby. You'll learn how to prepare for labor, the stages of labor, labor positioning, comfort measures, breathing techniques, natural and medical pain relief options, what to expect afterward, and the partner's role.
This is a 2-night class, meeting once a week on Tuesdays from 6:00 - 8:30 pm. Please dress comfortably and bring two pillows.
Please note – this class is part of the All About Having a Baby Class Series. Expectant moms/partners in the last trimester of pregnancy may register for this individual class or the entire series, if desired.
There is no registration fee for this class.
Registration is required.
Contact Information:
Please contact (530) 626-2990 or ccannon@marshallmedical.org.
Registration
Price:

Free

Registration Instructions:

Online Registration