Event Details
Health Coach Training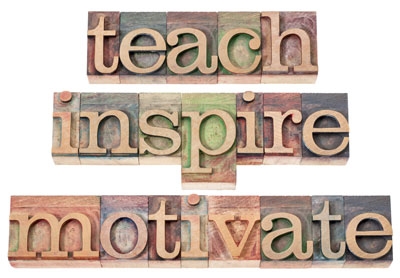 About This Event
Event Type:

Community Health Education
Details:
WHAT IS A HEALTH COACH?
A health coach is a dedicated volunteer from the community who can promote positive health-related behavior changes in others. At Marshall Medical Center (MMC), a Health Coach becomes an integral member
of the Community Care Network Team. The purpose of the CCN Team is to evaluate and coordinate the care of people enrolled in the CCN, in order to help them optimize their health.
Contact Information:
(530) 626-2745
Registration
Price:

Free

Registration Instructions:

Call the Marshall Community Care Network