Event Details
Breastfeeding w/ Q&A Livestream Class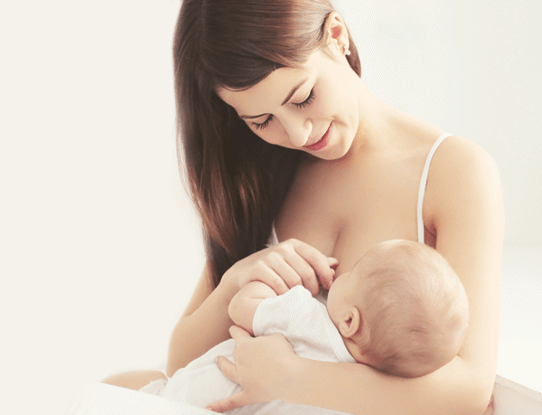 About This Event
Event Type:

Childbirth, Breastfeeding & Baby Basics Classes
Details:
Breastfeeding benefits you and your newborn in many ways.
Marshall Medical and Customized Communications Inc. have partnered to offer this self paced, online childbirth course that you can take conveniently from home, paired with a livestream Q&A session with a Marshall Medical Center Childbirth Educator to address any questions, review important content, and demonstrate pertinent skills and practices.
Breastfeeding is designed to teach the advantages of breastfeeding, milk production, baby positioning and cues, latching, how to know your baby is getting enough to eat, when to seek help, and returning to work tips. A must for first time parents!
We recommend taking this class in your last trimester - finishing two weeks to a month prior to your due date.
Note: Dates/times listed are for livestream Q&A sessions. Details and log in information will be provided ~1 week before the session. There is no date/time associated with the online e-classes; expecting parents will be provided an access code to the class upon expressed interest/enrollment (allow 24 to 48 hours after registration). Please allow 1-2 weeks to review online e-classes before livestream Q&A session.
This e-class is bundled with our Labor & Delivery and Baby Care classes.
If you're interested in touring our Birth Center, please register here.
If you are only interested in the online e-class and will not be attending a Q&A livestream session, please register here.
There is no charge for this class.
Registration is required.
Contact Information:
Please contact (530) 626-2990 or mhopson@marshallmedical.org.
Registration
Price:

Free

Registration Instructions:

Online Registration