Event Details
Healthy Pregnancy (Online)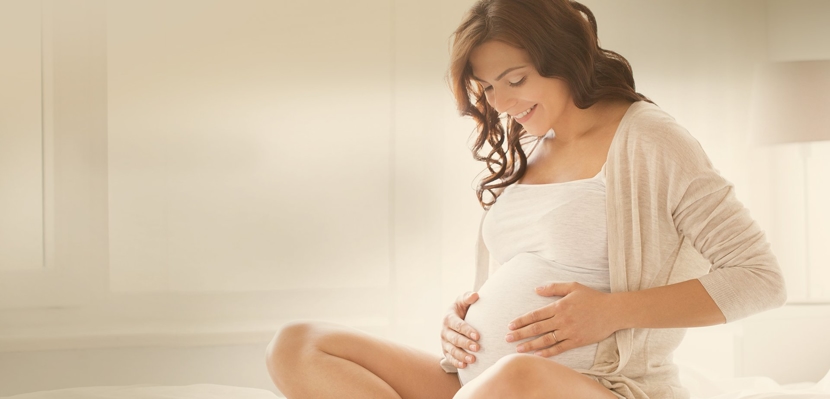 About This Event
Event Type:

Childbirth, Breastfeeding & Baby Basics Classes
Details:
Marshall Medical and Customized Communications Inc. have partnered to offer this self paced, online childbirth course that you can take conveniently from home. 
Healthy Pregnancy is 2-3 hours of self-guided online content, designed for anyone who is now pregnant or planning a pregnancy. This class covers the importance of prenatal care, what to expect at your OB appointments and during your pregnancy, fetal development, nutrition, hazards to avoid, and opportunities for other expecting parent classes.
Note: There is no date/time associated with online e-classes. The date/time listed is to allow for online registration.
Expecting parents will be provided access code to the class upon expressed interest/enrollment (allow 24 to 48 hours after registration).
If you're interested in touring our Birth Center, please register here.
If you are interested in pairing this class with a 1-hour Q&A session with a Childbirth Educator, please register here.
There is no charge for this class.
Registration is required.
Contact Information:
Please contact (530) 626-2963 or mhopson@marshallmedical.org.
Registration
Price:

Free

Registration Instructions:

Online Registration